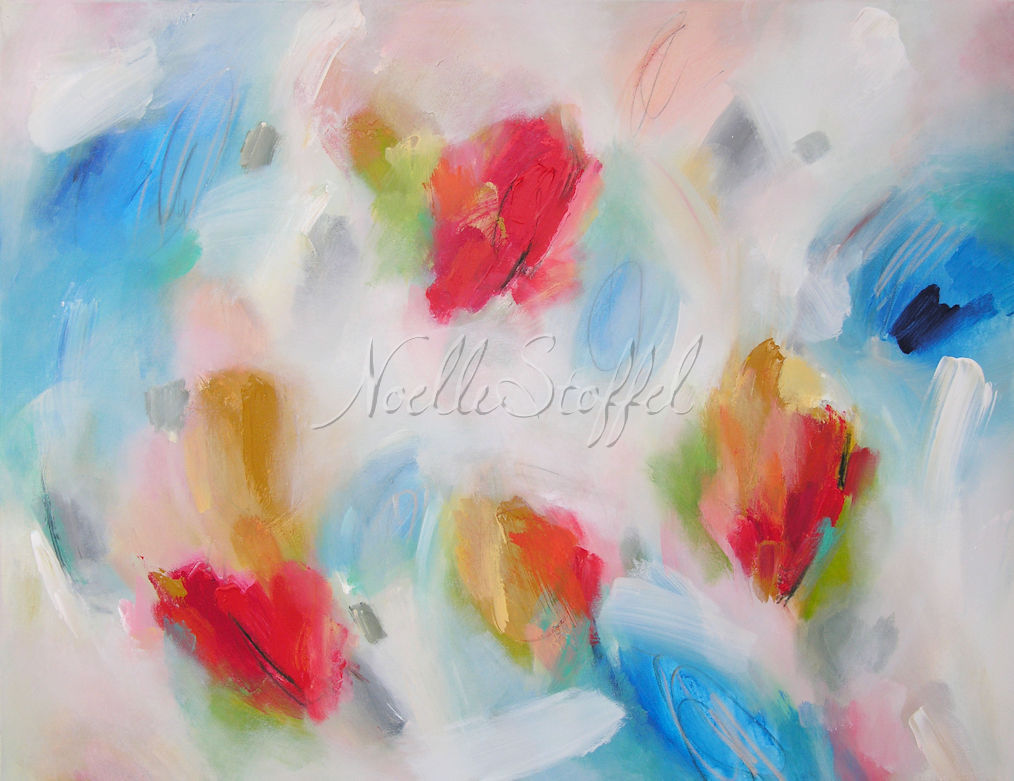 First Friday is here!
We have taken a break from Studio Above for the last several months at First Friday.
We are now open 6-9 this Friday, March 1st at 2016 Baltimore, 2nd floor through
blue door above Leedy Voukos gallery. Also if you are out and about, I will be
starting the night at the Xenophile group show at Perennial Places 1535 Walnut Street
Suite 107, KC MO 64108 5-9pm. And for the third show I am participating in,
if you are near Parlor Friday, the group show at Alaris will feature 3 of my pieces
at 1608 Locust Street | KC, Mo 64108.